Where to Buy Katydids Candy?
We've got 'em! Kathryn Beich Original Recipe Katydids Candy Combining together soft, buttery caramel, whole fancy pecans and melt-in-your mouth chocolate.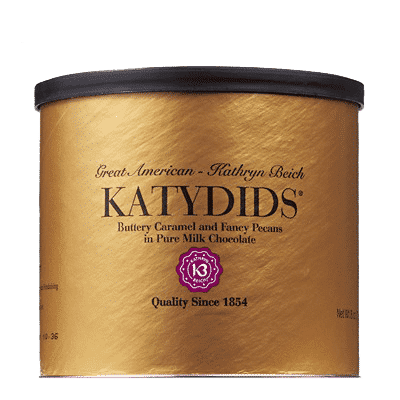 Are you always on the lookout for where to buy Katydids Candy? Like everybody that has ever tasted Kathryn Beich Katydid Candy you were instantly hooked. Most likely you discovered this delicious treat by doing a Kathryn Beich Fundraiser or you bought your first tin from a Katydids Candy Fundraiser. It has been many years since Kathryn Beich Fundraisers were at the peak of their popularity and unfortunately after a succession of transfers of ownership the distribution has wavered. Katydids Candy are still the absolutly most popular fundraiser though, and they are still being manufactured by Mascot Pecan Shelling Company right here in America in the state of Georgia. The great news is that Katydids Candy are still as delicious as you remember them. Georgia being the pecan capital of America, the quality of Katydid Candy bites are just as delicious and perfect as always.
Some people look for Katyidids Candy at Wal-Mart, but they are exclusivley sold by fundraising companies such as USAFundraising.com. You may also find Katydids Candy for sale from your local school fundraiser and you can even by Katydids Candy for sale yourself, right here.
NEED SOME HELP DECIDING?​
Contact us for assistance quickly and easily​
Buy katydids candy in a tin
1 Tin for $23.99 + $9.99 Shipping
2 Tins for $39.99 + $9.99 Shipping
3 Tins for $54.99 + Free Shipping!
The candy you remember, the taste you love, shipped right to your doorsetp, HASSLE-FREE!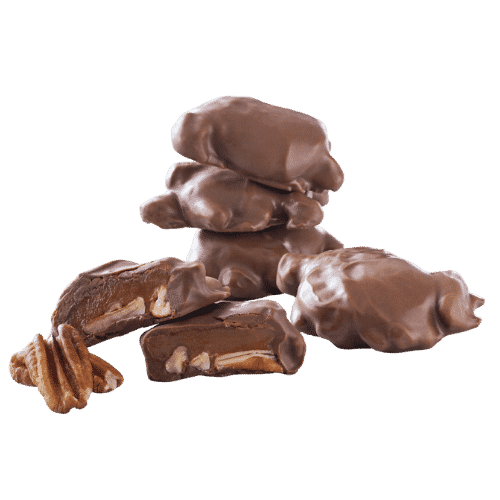 Buy katydids candy in a case
Want to Save Even More?
Over 55% Discont With a 12 Tins Case Shipped To Your Home
108.99 + Shipping
Are you a Kathryn Beich Fan?
Join the community and share your Kathryn Beich memories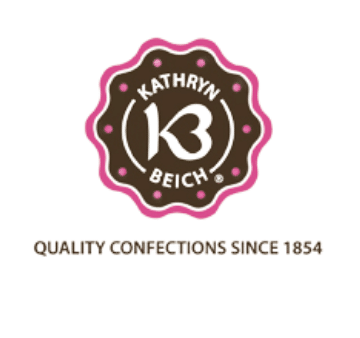 Read our exclusive stories from people like you
Kathryn Beich Original Beich Candy Company Formerly known as, Beich Candy Company, are the distributor of katydids candy and other chocolate products through the fundraising
Read More »
Katydids Candies; There to Serve. No introductions are needed for this highly treasured food, Katydids Candies. An organic chocolate, has now unveiled its's packaging in
Read More »
Katydids Candy is a snack that has been a favorite across America as a much tastier version than its counterparts. In other words, this is the original chocolatey, buttery caramel treat.
Read More »
Visit one of our other stores to Buy your katydids
Do you have questions about our original Kathryn Beich Katydids ?
Send us your contact information and we will have someone contact you now!